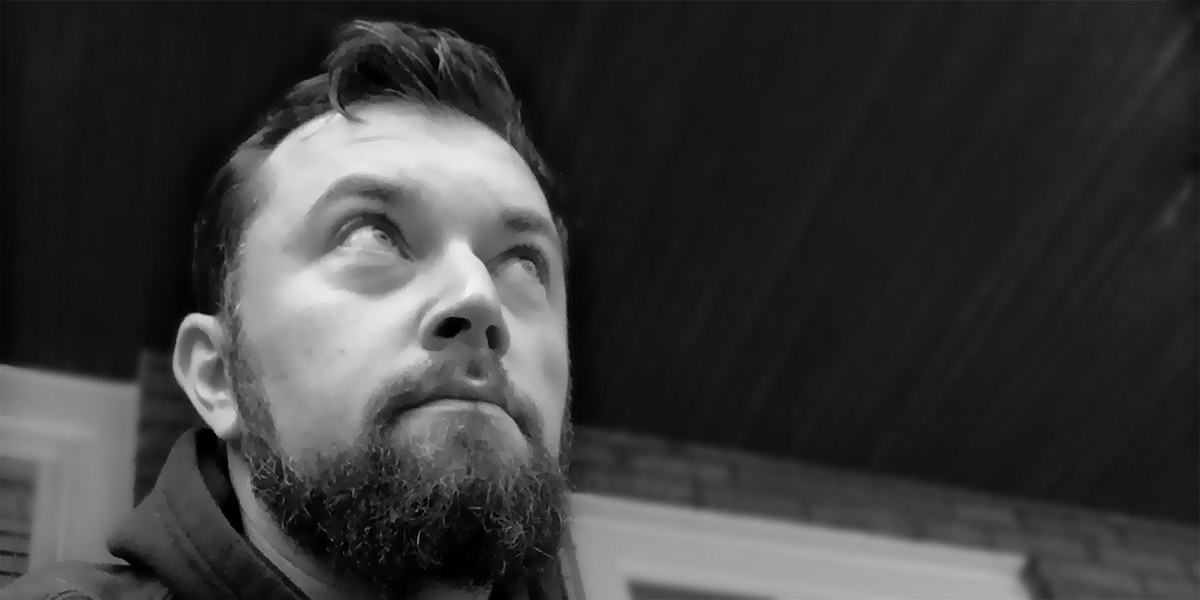 My name is Nick. I live in St. Louis, Missouri.
I work in marketing and web design and development. My full-time job is as a marketing specialist for a law firm. In my free time, I devote a lot of time to marketing the Dutchtown neighborhood where I live, but I dabble with other projects too. You can take a look at my portfolio if you like.
I also do social media for the neighborhood, and I recently started an online shop, Independent City, where I sell St. Louis-centric apparel that I design.
When I'm not building or designing or online communicating for Dutchtown, I like to get out and spend time with my neighbors and try to engage more members of the community in person.
I've been married just over a year. My wife has two dogs and I have four cats. We enjoy visiting our favorite restaurants, breweries, and watering holes together.
I love to barbecue. I've almost perfected my brisket. I have six grills in my yard, all with their own special purpose. My wife doesn't like that.
Would you like to know anything else about me? Just ask.