Independent City is a new online shop conceived and operated by me. The shop sells hyper-local apparel geared towards St. Louisans seeking to display their neighborhood pride.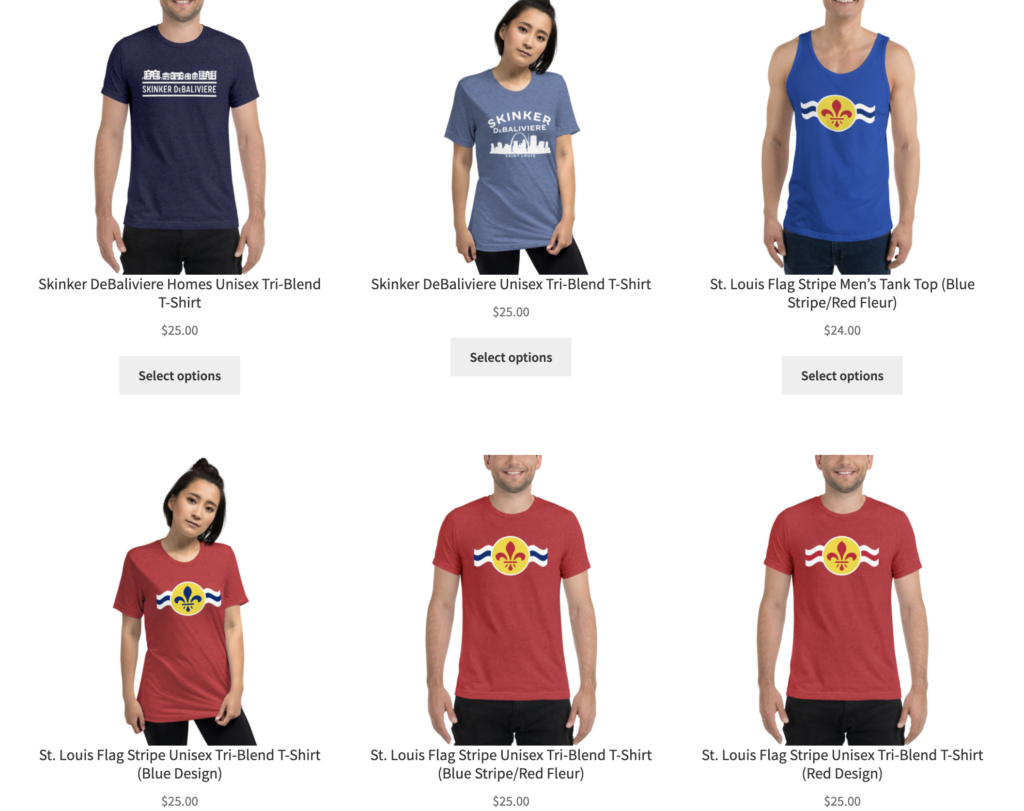 All products are designed and customized by me, based on my own ideas or suggestions from customers. While I use a third-party service for manufacturing and fulfillment, I am responsible for managing orders, handling payments, and so on.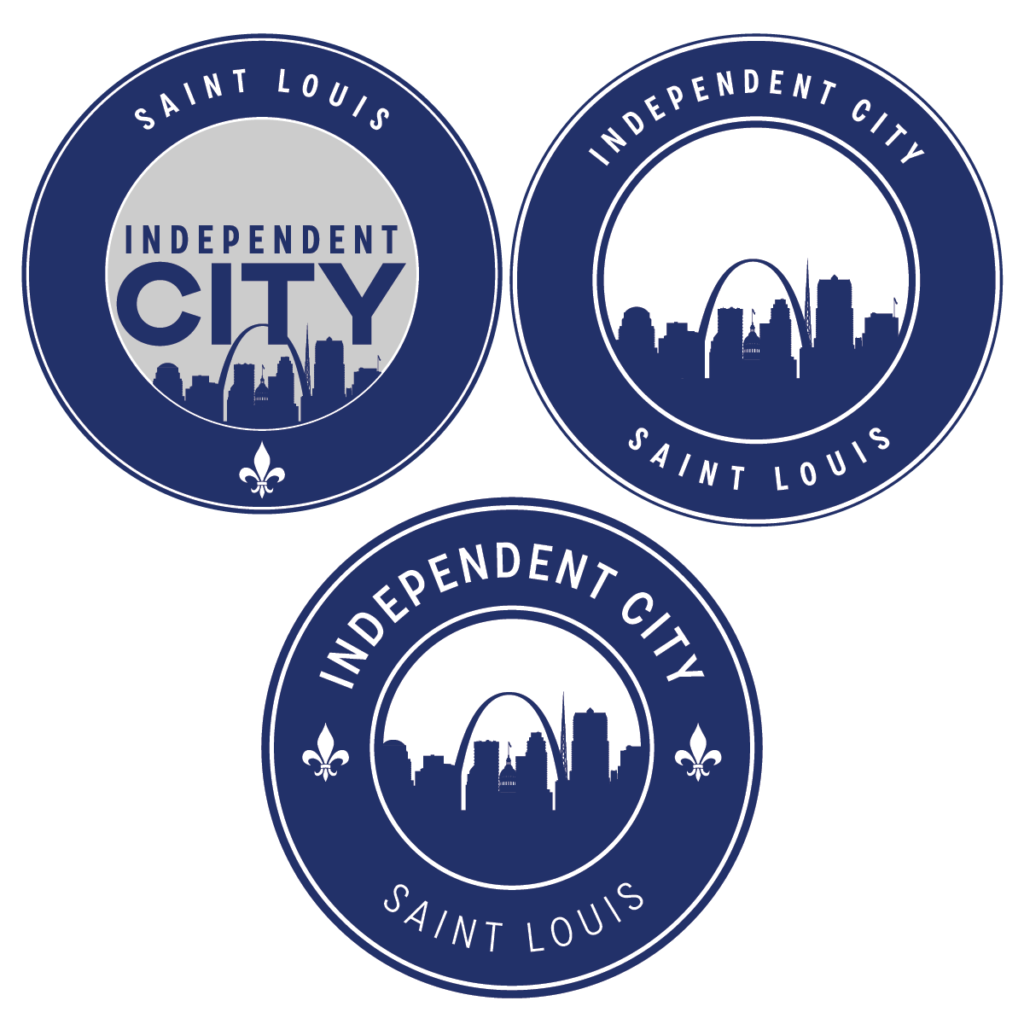 Independent City is currently mothballed while I focus on other projects, but I hope to return to this soon. Initially, Independent City consisted of a simple website (developed with WordPress and WooCommerce), a small line of products, and minimal social media presence. Long-term plans include a full-scale website rebuild from scratch, further developing a brand and content, establishing a social media and advertising presence, and designing more products.