Beginning in 2021, I have provided marketing, social media, and design services for Employment Connection, a St. Louis non-profit agency that breaks down barriers to self-sufficiency for disadvantaged individuals.
The work provided includes monthly newsletters, program and event flyers, brochures, and images, social media promotion, website maintenance, and everything in between.
I was recently asked to develop simple logos for two new Employment Connection programs: the Dutchtown Opportunity Coalition for Youth (DOCY) and the Peabody Darst Webbe/LaSalle Park Violence Prevention Program (VPP).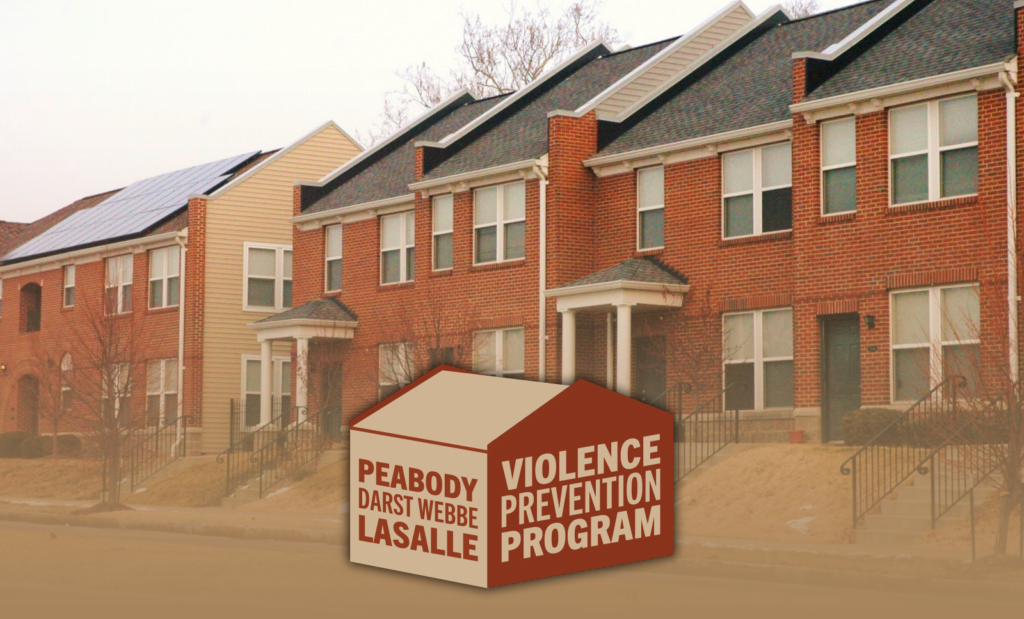 The VPP logo references the distinctive residences of the Clinton-Peabody housing community at the center of VPP's efforts. DOCY's logo incorporates a bit of the Dutchtown brand to represent collaboration among a coalition of organizations to improve the lives of young people in the neighborhood.

Employment Connection operates several employment and training programs, housing assistance programs, violence prevention services, and more. I regularly create flyers for events, brochures aimed at attracting program sponsors and participants, slideshows to present to funders, and more. Below is a recently developed information sheet distributed to Jefferson City lawmakers as Employment Connection pursues state funding for their many programs.